See what makes Rank Nearby different from the rest
The experts in local lead generation.

1. Develop an impressive online presence
Our web development process will result in a site that offers your business the best opportunity to stand out.

2. Drive geographically targeted traffic
Our proven local marketing strategies make it easier for prospects in your geographic service areas to find you.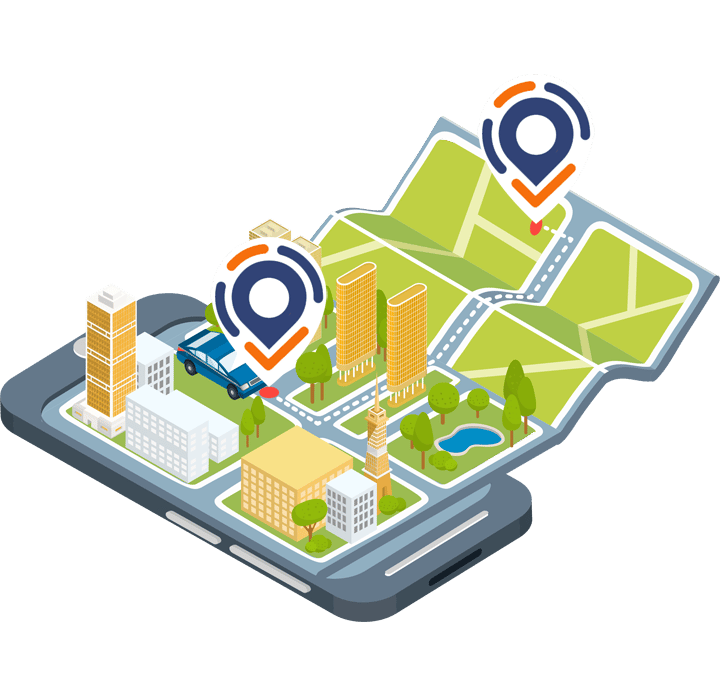 Contractor Marketing Services
We help local home services businesses of all sizes scale – from small plumbing companies and electrical contractors to multi-location home services businesses.

Grow Market Share
We help home services companies increase their sales & grow their businesses by enhancing targeted local lead generation.

Enhance Profitability
We help business owners use technology and the Internet to substantially improve their marketing performance, sales and ROI.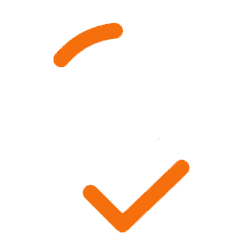 Geographically targeted marketing for your home services business helps you attract and convert qualified local leads to help scale your business and generate more revenue. 
goes to websites on the first page of Google
we offer geographically targeted lead generation
Advantages of local lead generation
Local lead generation is the process of identifying prospective customers in specific geographic areas, usually in proximity to the location of the business. Home services businesses use local marketing focused on their service areas to find high-intent leads and turn them into customers.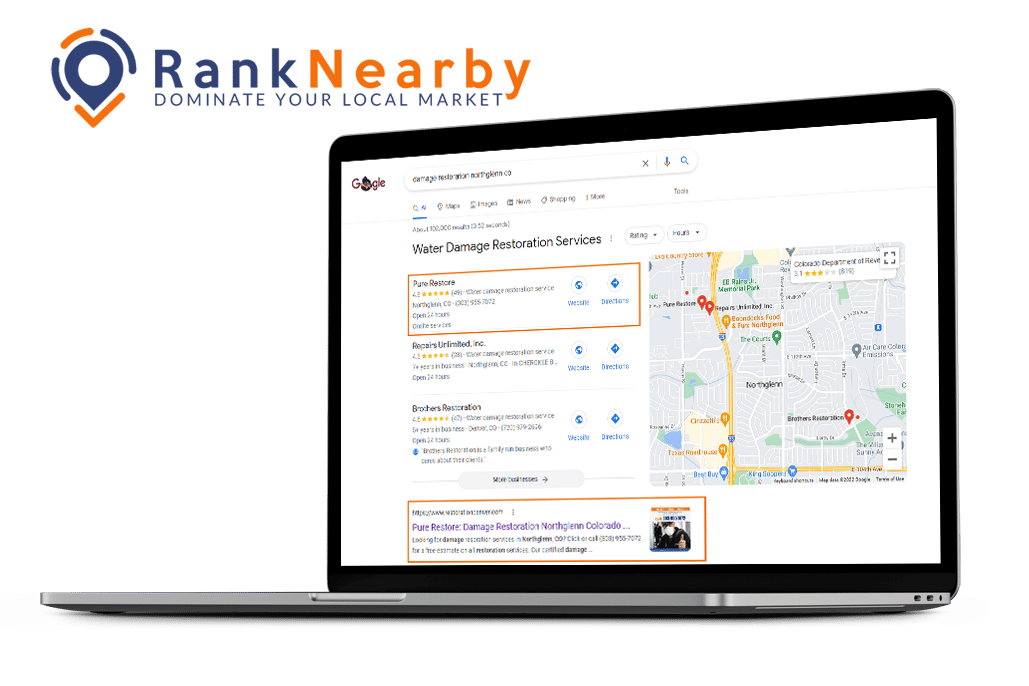 We Help Home Services Business Owners Just Like You
Ready to start the process of mapping out a strategy to scale your business? 
Complete the form below to schedule a quick call with one of our marketing experts and we'll show you how you can dominate your targeted service areas.
By submitting your information you agree that Rank Nearby may process your information in accordance with its privacy policy.
Join our growing list of happy clients